Nice to meet you, this is nailsalon coo from Shin-Osaka.
In our shop, in a comfortable space for customers
We aim to be a shop that can fulfill your ideal fingertips.
We will propose a counseling design tailored to each person.
We are trying to satisfy your needs. Please feel free to contact us.
All of our staff are looking forward to your visit.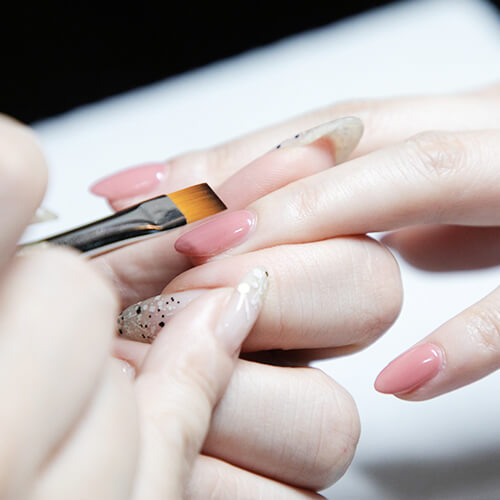 Clean from hand
Each person has its own claw, as each person has a different constitution and personality. Our shop not only designs and arranges, but also provides the best service for your lifestyle.
To a busy woman
Many women are busy with work and do not have time for beauty. Our shop is open until 21:00 so that it can be easily used by those housewives and OLs. Reservations on the day are also welcome (last reception 19:00).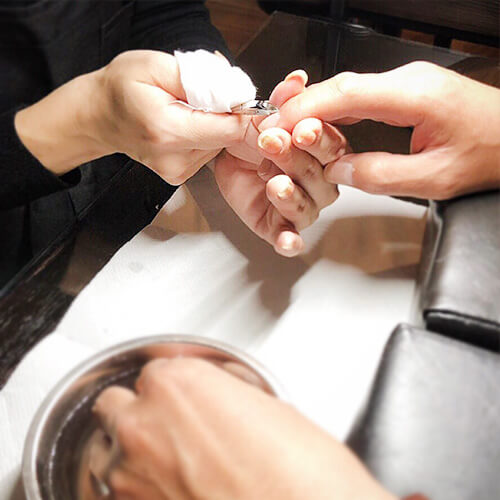 For men
I think most men have images such as "places where women go" and "places where there is no need (necessity)" for nail salons.
Recently, however, caring for nails is no longer a special. Men may also come to our store. Don't worry if you have trouble getting your eyes around.
Our store has a private room and it is open in a condominium room so you can feel as if you are going home.
Athlete Nail Association Certified Salon
"Nail maintenance" is important for athletes who have strong fingertips.
"I can't do everything because of the pain in my nails."
What is missing is a strong nail!
A nail that is indispensable when stepping on a foot. If it breaks or peels off, you may not be able to concentrate and focus.
It can be understood that it is not an exaggeration to say that a player with strong nails will say "to produce a result".
nailsalon coo is an athlete nail association certified salon that also provides athletes with nail care.
Athlete nail trainer is enrolled, so we will do the treatment that suits you.
Make strong nails for better performance!
To fight nails
Maintaining nail health can improve sports performance.Nail reinforcement, nail care, and nail maintenance are now attracting attention in each sports competition!
There are few artists who think that "care for nail = go to a nail salon", and there are many athletes who only give first aid to nails that are cracked or chipped with adhesive plaster, elastic tape or adhesive. By grasping the state of the athlete's nails and performing the optimal treatment for each, it is possible to prevent injuries before they occur, rather than after the first aid.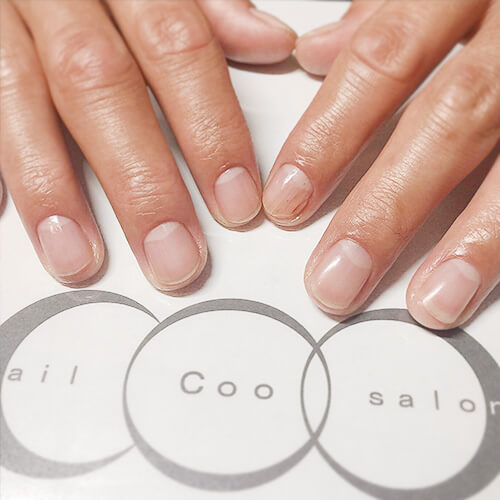 Nail maintenance
Nail is important not only for athletes but also for the general public. The role of the nail of the hand is to subtly adjust the force by "nail pressure" that repels the force applied to the belly of the finger when grasping or touching an object. The toenail plays a role in supporting and stabilizing the body because it uses nail pressure for walking and balance.
If you have trouble with nails that are easily broken, thin nails, green nails, chewing jars, deep nails, or peeled nails, please feel free to contact us. Counseling is done firmly and treatment is performed. We will make appropriate nail lengths, adjustments, reinforcements, and restorations tailored to the customer.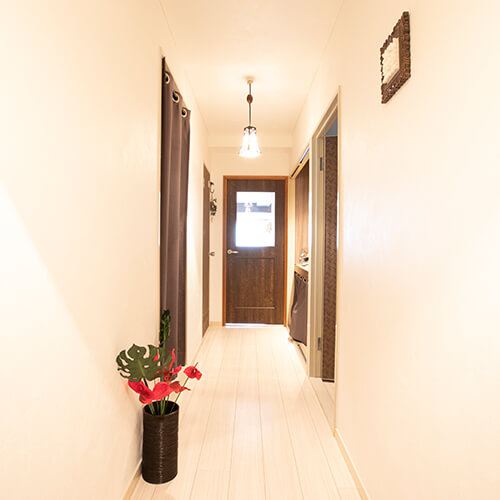 Open until 21:00
Our shop is open from 10:00 to 21:00. Please feel free to use it for those who are busy every day and who are unable to use it or who are after work. Reservations on the day are also possible (may be refused depending on the reservation status).
An accessible hideout salon
5 minutes from Shin-Osaka Station on the Subway Midosuji Line, 11 minutes on foot from JR Shin-Osaka Station. Because it is a room in an apartment, you can pass as if you were going home.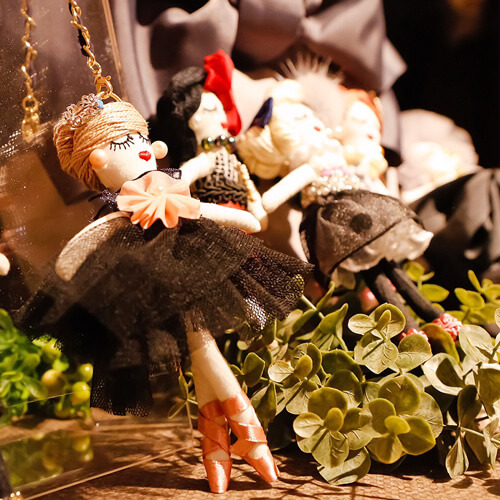 Private rooms are also available
Private rooms are available for those who want to relax and receive treatment without worrying about the surrounding eyes.
If you wish, please tell us when making your reservation.
Adult practice salon
Opened as a training salon where you can make your own mobile phone cases and glue deco on a regular basis.
If you like making small items and want to find a hobby, why don't you make things together? Please feel free to contact us.
We put emphasis on nail care
Of course nail as a design, I would like you to go to the salon from the viewpoint of care. Please use it for the beauty and reinforcement of your nails.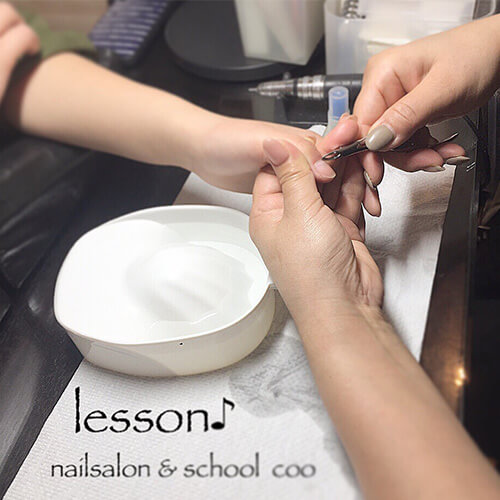 Rental space
At nailsalon coo, you can rent it as a rental space when you are free. Please feel free to consult us about the day of the week and time for 1,000 yen per hour (excluding tax). Of course nail is also possible. Please use it according to the scene as a place for training and exam preparation or as a training salon.
Nail school
It can also be used as a one-on-one or small school. How about self-nail lessons, one-point lessons, and exam preparation such as "I want to improve my self-nails" and "I want to prepare for nail exams"?
JNA headquarters certified instructors will teach you by 3,000 yen per hour (excluding tax).